Sylvania lamp competition. In cooperation with Jens Ole Platz. Honorable mention.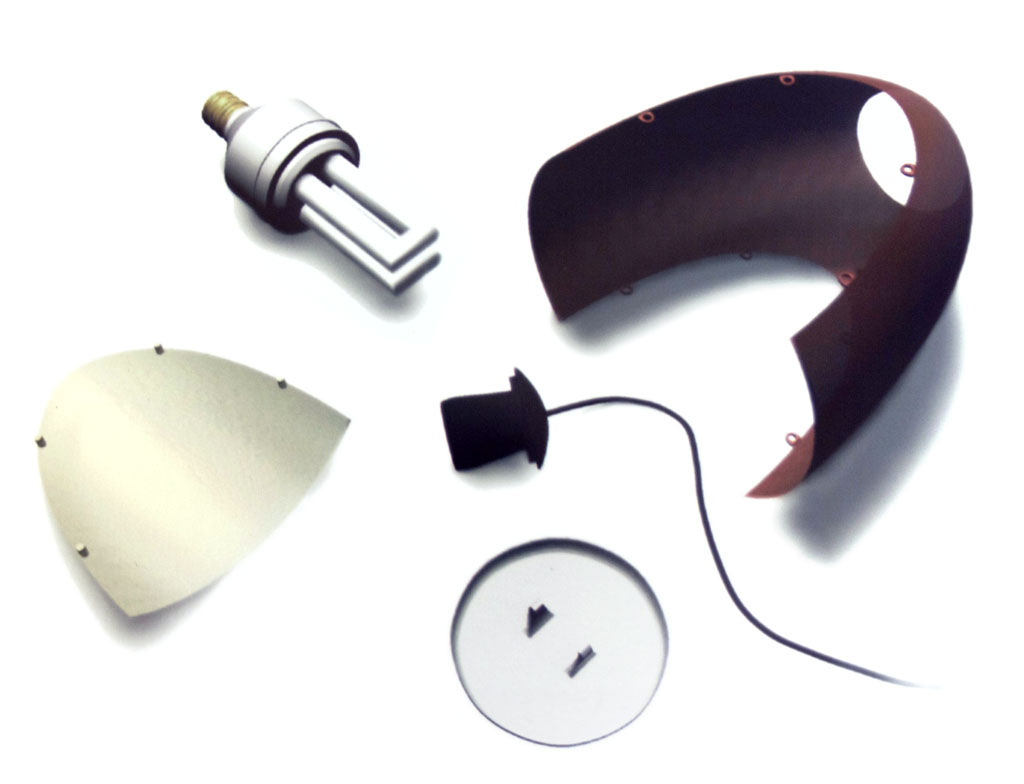 Here you se the five component, which together form a new lamp system. By joining the different parts you are able to create basically three lamp types. The numbers of colours and the possibility to join different parts in different ways make the numbers of combinations unlimited.

By attaching one side-shell to the main-shell, you get a wall-mounted lamp. By adding another side-shell and a bottom-cap, you get an open pending lamp. The closed pending lamp is a result of two main-shells and four side-shells.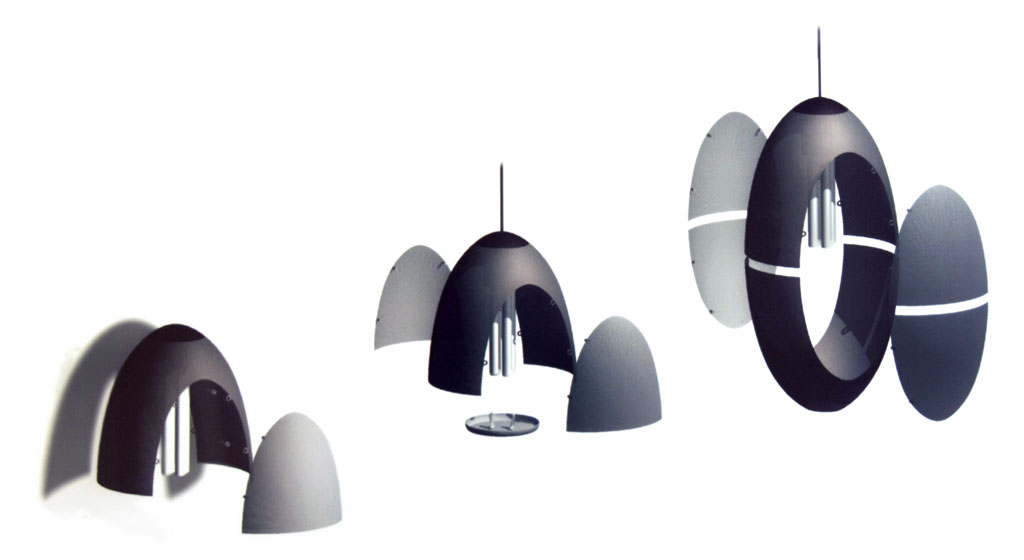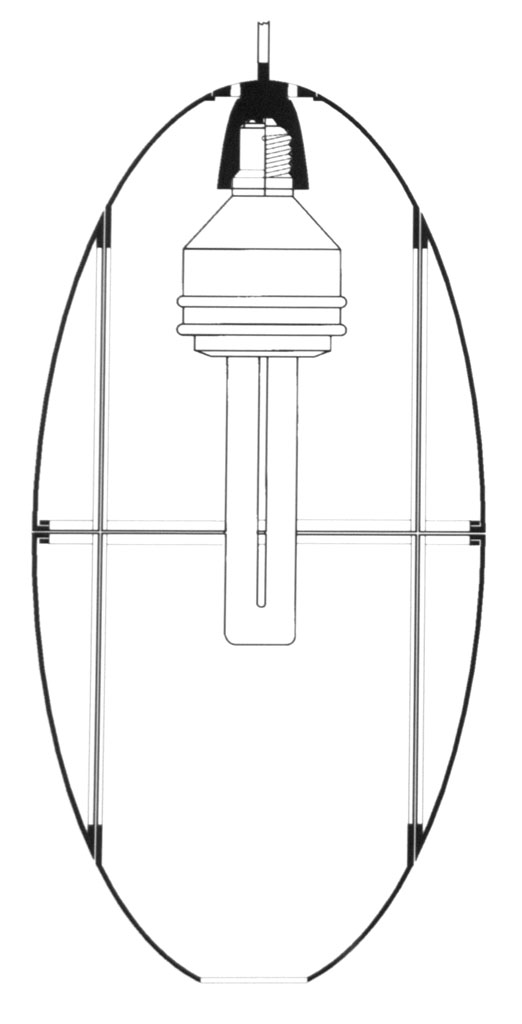 An important feature is the possibility to join the parts without any use of tools.
All parts consist of moulded translucent plastic. A set of standard-screws secures the lamp when fixed to the wall. Snapping the shells together at the horizontal slit is done as when closing a paint bucket. When attaching the side-shells, the screw holes are used for male-female locking system. The bottom-cap is snapped directly on to the bulb.